The event is usually hosted by local ice rinks and hockey associations, and it provides children aged 4 to 9 the opportunity to try hockey for free, with no prior experience or equipment necessary. The event allows kids to skate and handle a hockey stick while being introduced to basic skills and drills under the supervision of experienced coaches and volunteers. The goal of 'Try Hockey Free Day' is to encourage more children to participate in the sport and to help grow the game of hockey at the grassroots level. It's a fun and exciting way to get kids involved in a new sport and to introduce them to a lifetime of enjoyment on the ice.
Advice from parents of youth hockey players
If you have a child who is getting into the game of hockey, the following advice can help you and your child enjoy the experience: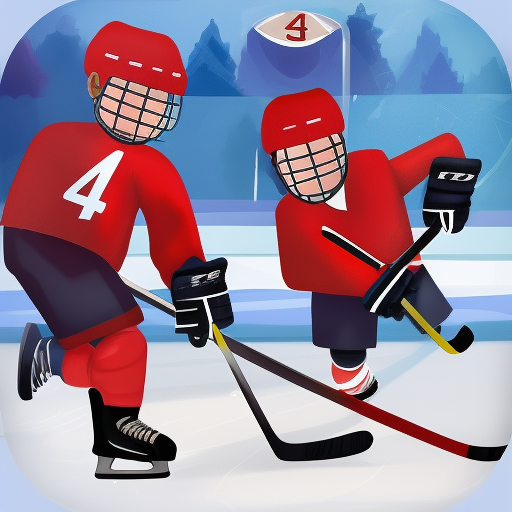 Make sure your child is enjoying playing the game and going to practice. It is especially important to focus on fun at younger ages like learn to play, mites, and even squirts as things start to get more competitive.
Let your child lead the journey. Don't push your agenda on them.
Focus on development and not wins.
Volunteer to help out with your child's team. It is a great way to get involved.
Enjoy every moment of the experience. It goes by fast, and you will miss it when it's over.
Hockey can be a fantastic experience for the whole family, where many life lessons are learned. If the joy and love of the game is really cultivated and preserved early on, your child will make hockey a life-long passion.
---
Visit the Try Hockey Free Site to find a rink near you.

Home